Furniture
Your Ultimate Guide To Buying Home Furniture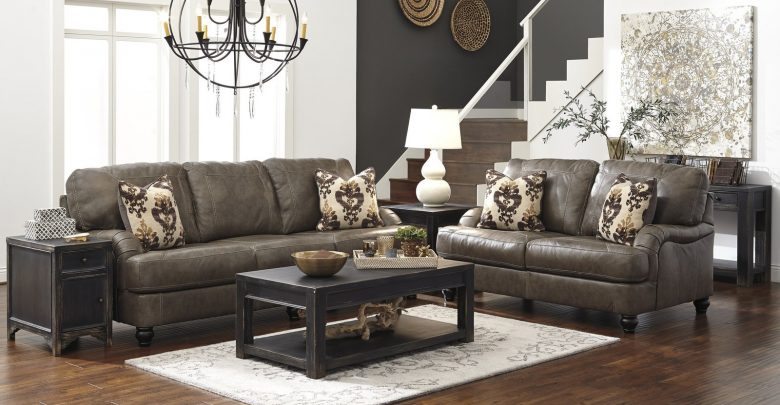 Decorating your house is a fun venture. The best bit is shopping for furniture pieces to breathe life into the decor. However, choosing the right items to create harmony can get overwhelming. It is more than just perusing through catalogs or visiting physical stores. Someone who has completed a decorating project before will attest to the challenges that the home improvement channel fails to display.
The primary task is locating a credible store that you can safely transact with. And in this era of technological innovation, the process may seem more difficult. One is spoilt for choice as there are thousands of both physical and online furniture stores. Below, we highlight a couple of things to look out for to get the perfect decor pieces.
Factors To Consider
The layout of your house
Imagine bringing home a sofa or a bed to realize that it is too big to fit against the wall? The first step is to consider the size and design of the house. If you have more space to work with, you are more at liberty to play around with different pieces. Therefore, take proper measurements of places you will situate the furniture, so you purchase items that fit how and where you want them to.
The color palette
Never buy furniture that clashes with the current decor. This includes the curtains, carpet, and walls. If the color of the furniture does not complement the room's tone and theme, you will end up with disorganized and unattractive spaces. You can consult a professional if it is a DIY project to help you make the right choice.
Your preferences and lifestyle
Let your lifestyle and personality guide your choices. We each have different tastes. Some people prefer vintage-inspired pieces; others go for bohemian designs. Whatever your preferences, it is essential to find a store that caters to your needs. The majority of online furniture sellers like ferm LIVING will try to have a versatile collection to attract customers with varying tastes.
The cost
When calculating the cost of furniture, do not forget to factor in miscellaneous expenses like delivery charges and installation fees. Thus, having a budget in place helps one stay on track. You are also able to account for how every dollar was spent. Look for promotional offers and discounts from online stores to cut costs. And be wary of furniture that is too cheaply priced. It may be made from low-quality materials.
Tip For Thought
Whether you've just bought your new house or looking to renovate, finding the right furniture store is vital to the success of your home improvement project. To balance beauty and functionality, purchase furniture that is multipurpose such as some sofas and daybeds. They can be used as temporary beds when you host guests overnight. All in all, buying furniture for your home can be a lovely and enjoyable experience. The key is to know what you want and to buy from a reputable seller.